My name is Oleksii (Alex) Strelets. I lived in Kharkiv, Ukraine.
My hobby is everything related to the automotive industry and electronics used there. From time to time I write quite useful articles about my findings and daily experience and maintenance of my car.
I created this blog to save my old posts from DRIVE2.RU platform after Russia started invasion of Ukraine. Hundreds of russian sites become unavailable from within Ukraine and other parts of the Free World. Getting access to my own content through a VPN with unknown chances of annihilation at any moment seemed too dangerous, so here we go.
Initial phase of the project was to evacuate my russian content "as is". After it, I started translation of the most interesting posts to English, one by one. Because of the 3 years old nature of many posts, the content may not be a direct copy. My style of storytelling differs in different languages, so many articles had to be reworked and edited. Illustrative pictures could also be a problem, as many of them represent localized interface or wiring diagrams. I hope they are still understandable by the meaning, but if not – ping me, I'll try to recreate a new ones. Russian part of the blog is still heavily outnumbered, but Google Translate handles 95% of the content pretty well. Don't be afraid to look under the hood.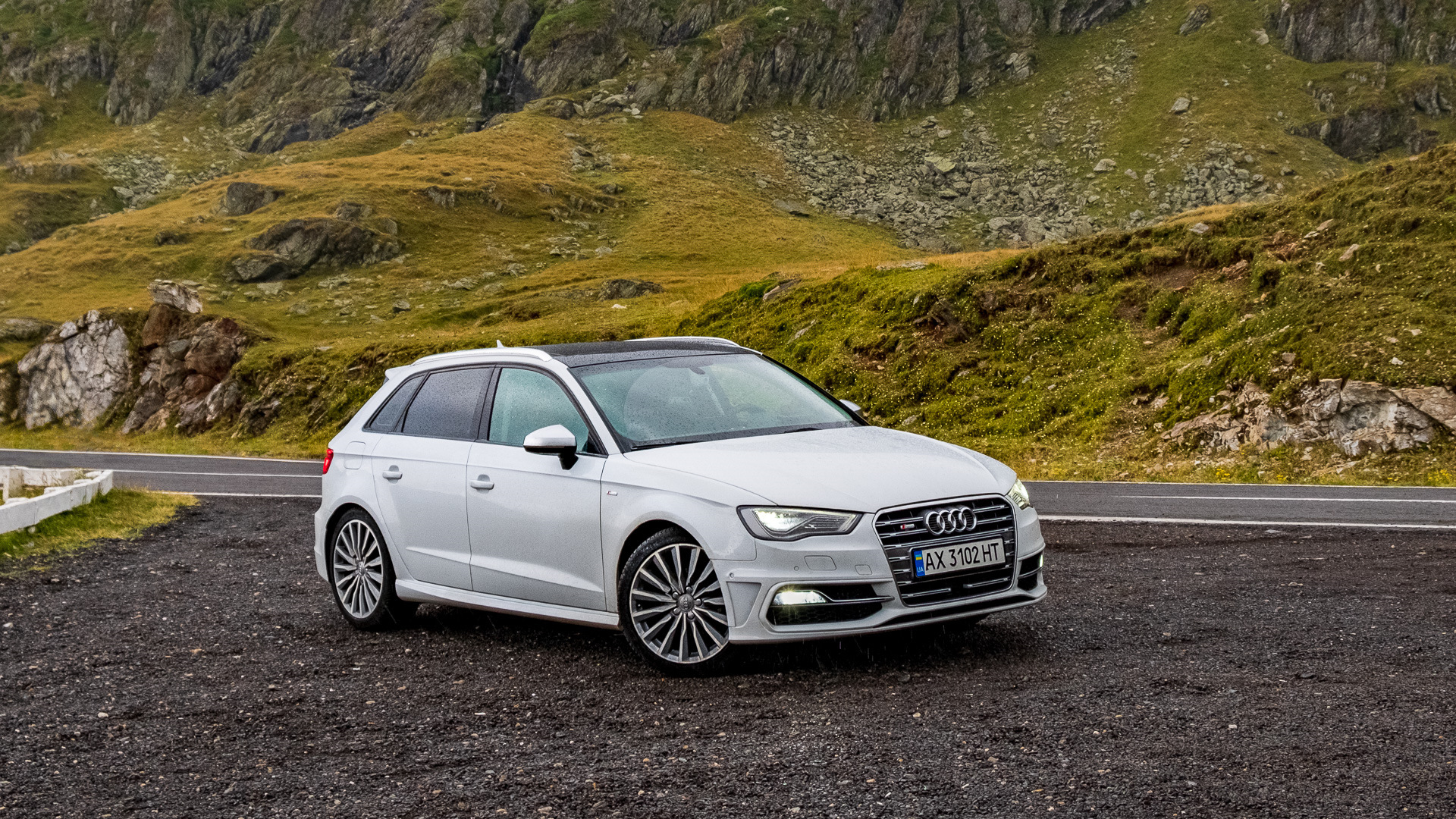 My ride is an Audi A3 Sportback 2016 2.0TDI 150hp, front-wheel drive. It is my first VAG car and I quickly became obsessed with all the modding and retrofitting possibilities. VW has created a real gem with its MQB platform. I'm desperately trying to get a full list of options installed. Diesel engine limits the capabilities of power tuning, so I'm going all-in to the interior and exterior.
If you feel an irresistible desire to thank me for the work done – you can always buy me a coffee.
Follow me on Twitter, subscribe to Instagram, donate to Ukrainian Army!
All blog posts are personal projects done in my spare time.
Views and opininons expressed are those of the author only.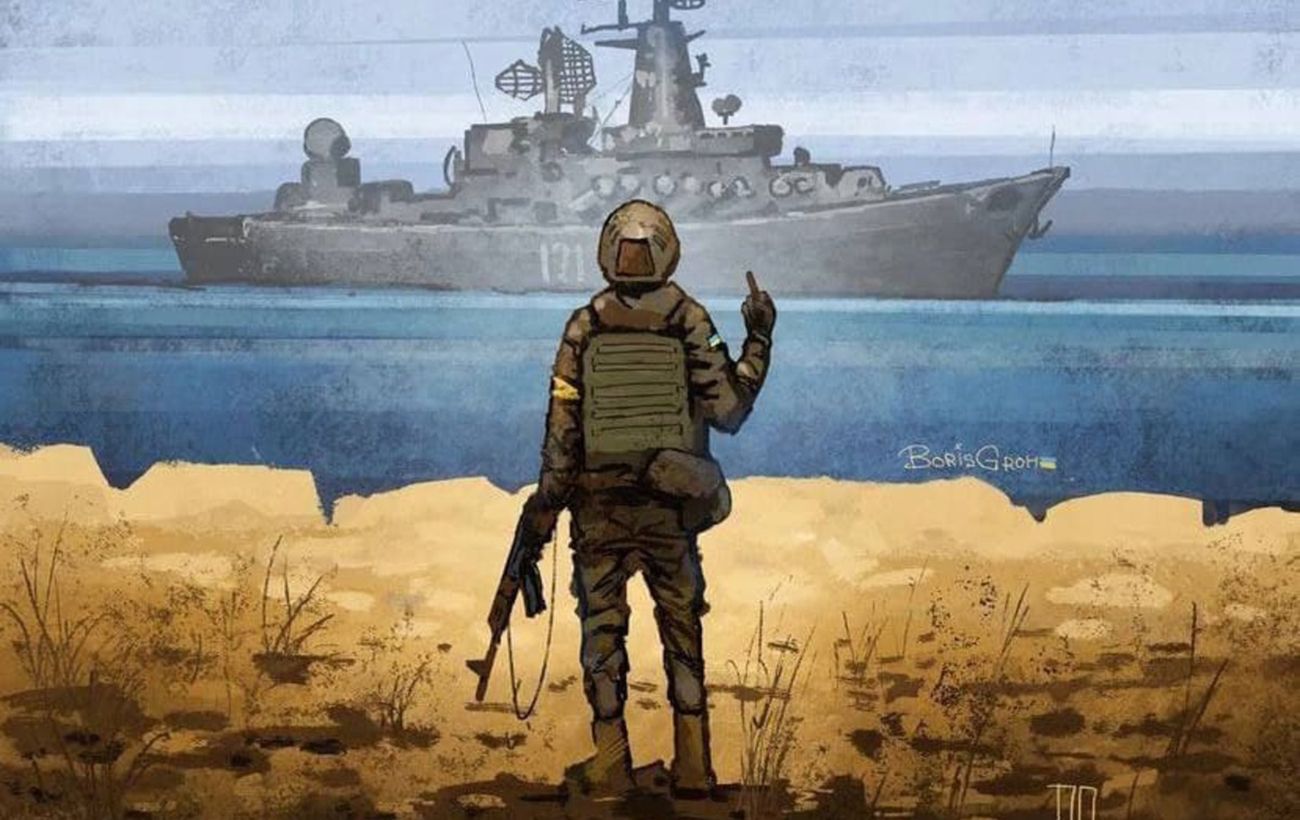 Russian military vessel, go f*ck yourself.